Shop Our Modern Boho Home 2021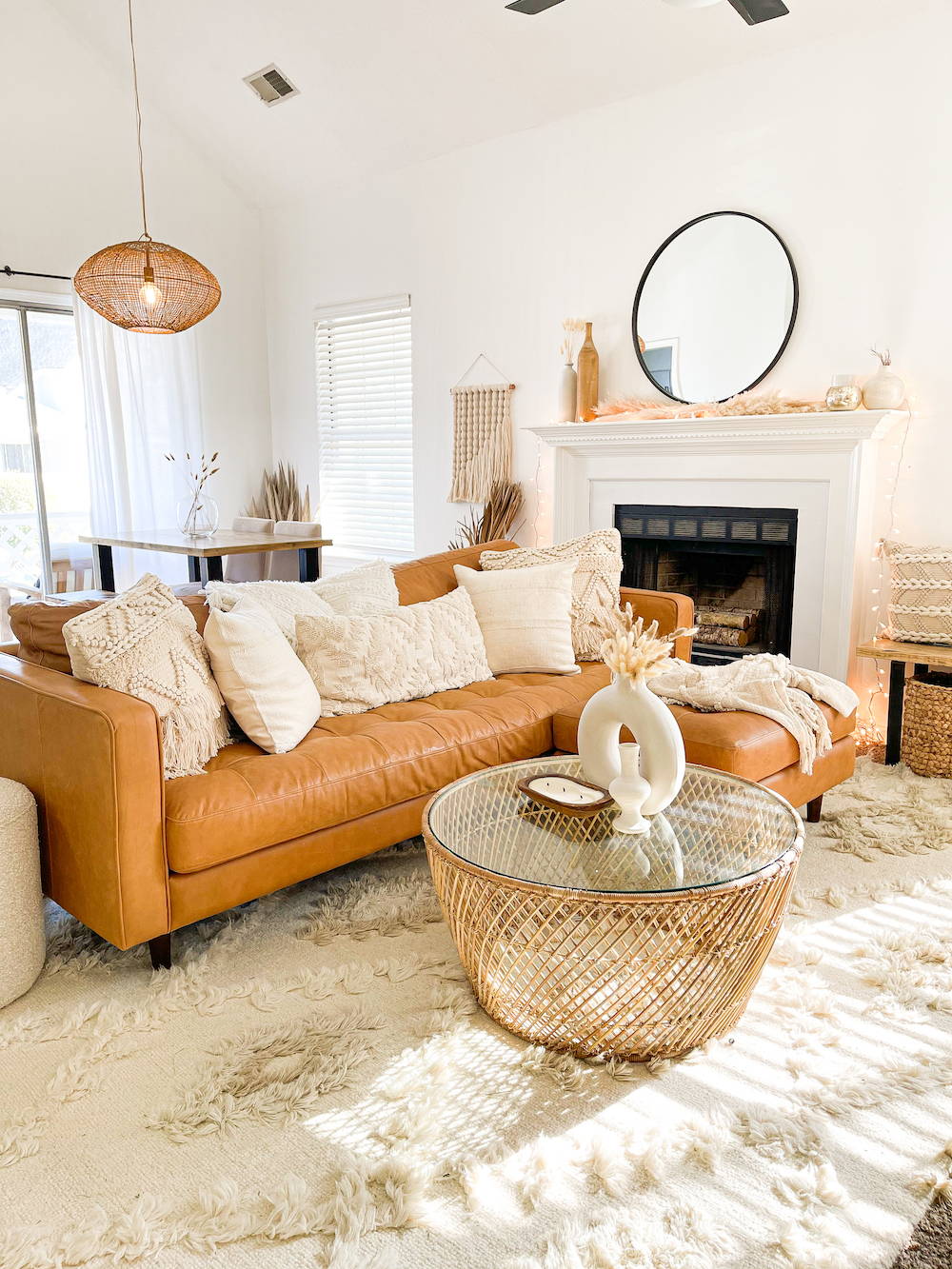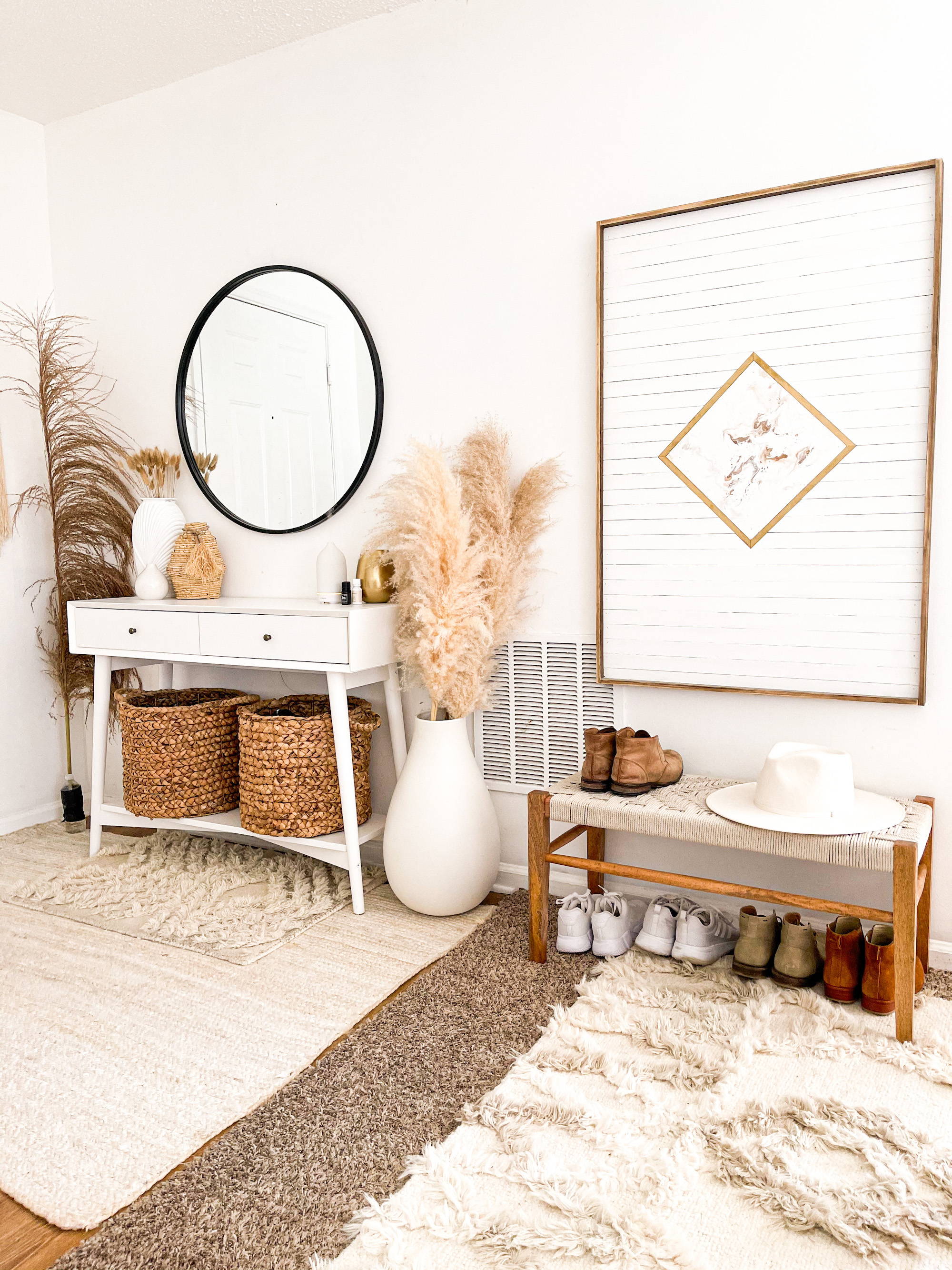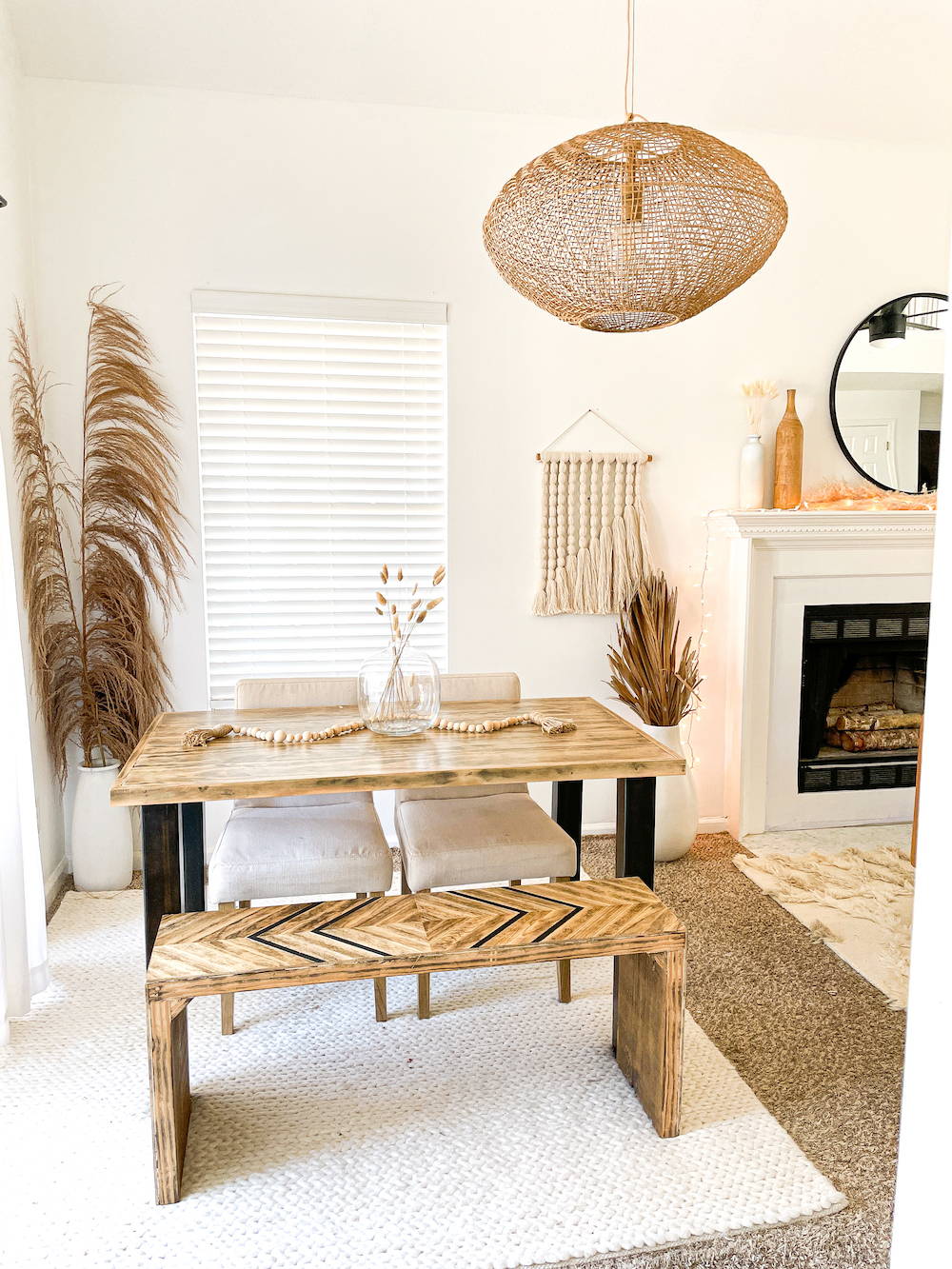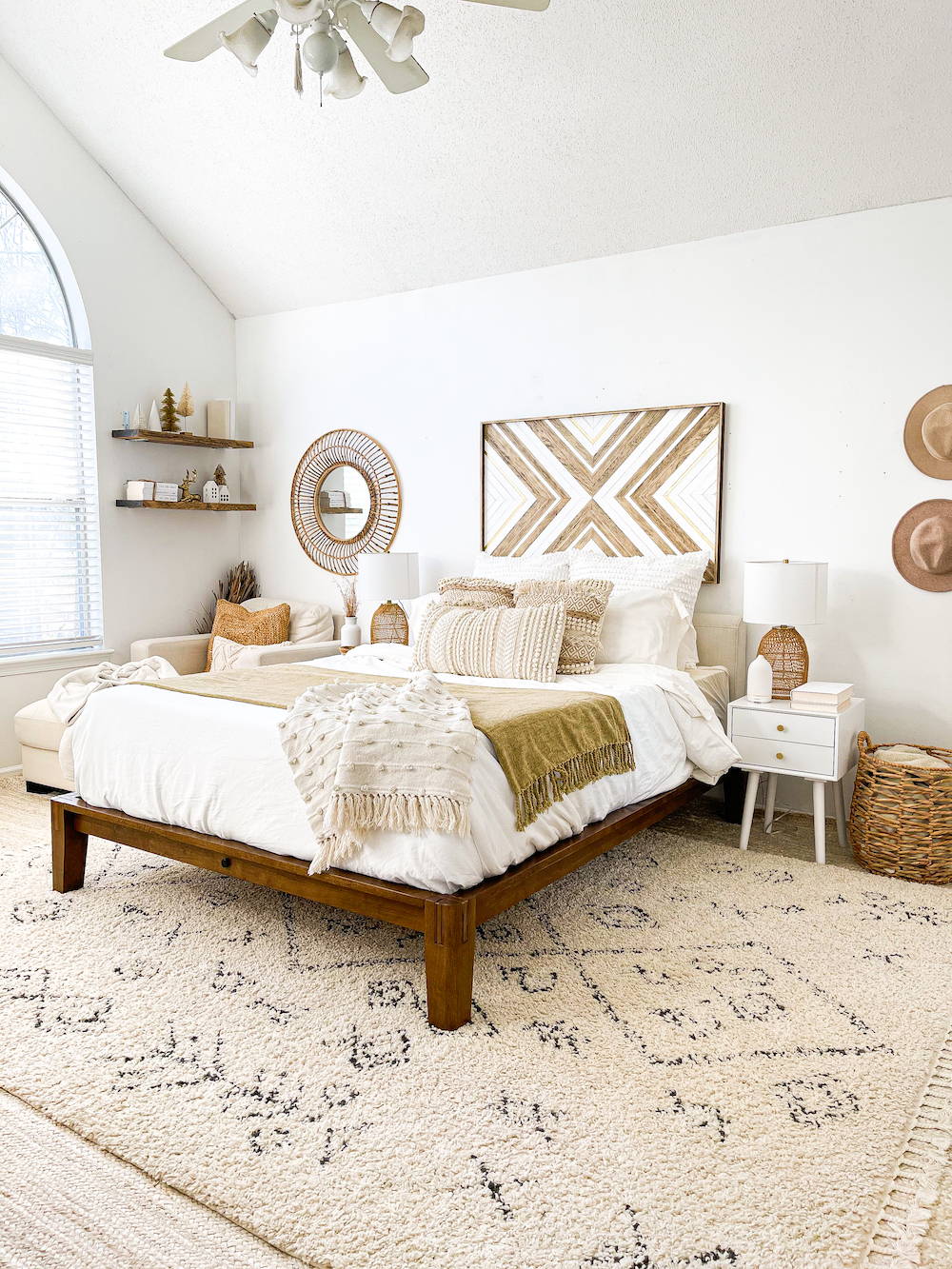 Thank you so much for shopping our place!
I hope these lists have inspired you to make your home a place you love to stay and has given you some ideas.
Is there something else we can help with, email us and let us know how we can!
hello@staybycorisamuel.com
-Cori + Sam